Weekend Open House Guide - July 18th & 19th.
Come check out these fabulous homes this weekend! Day, Times & Home Details Below.
Buyers take advantage of these all time low interest rates.
Agents if you have a buyer interested in any of these homes but you can't make it no problem send them over, commission protected.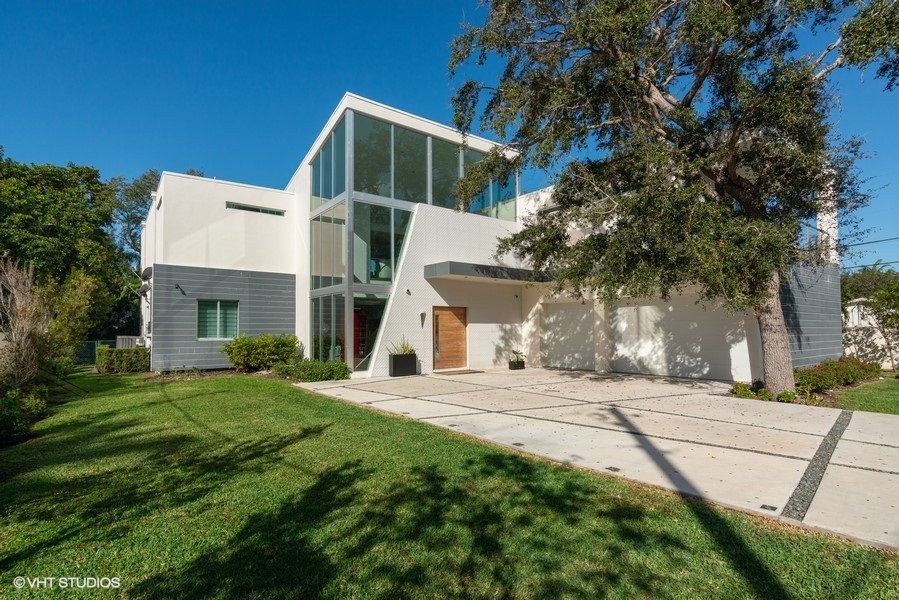 View photos and detailed information here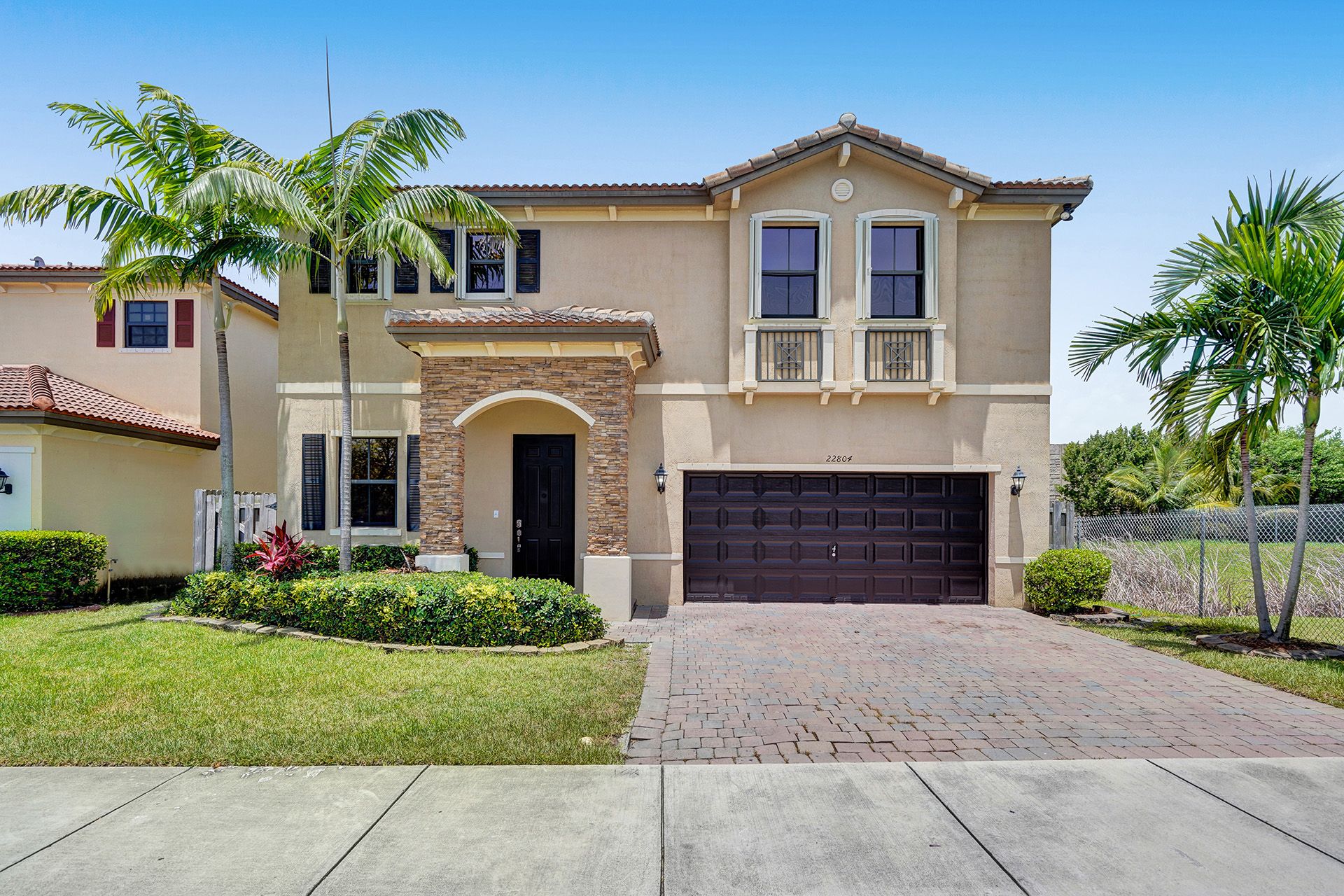 View photos and detailed information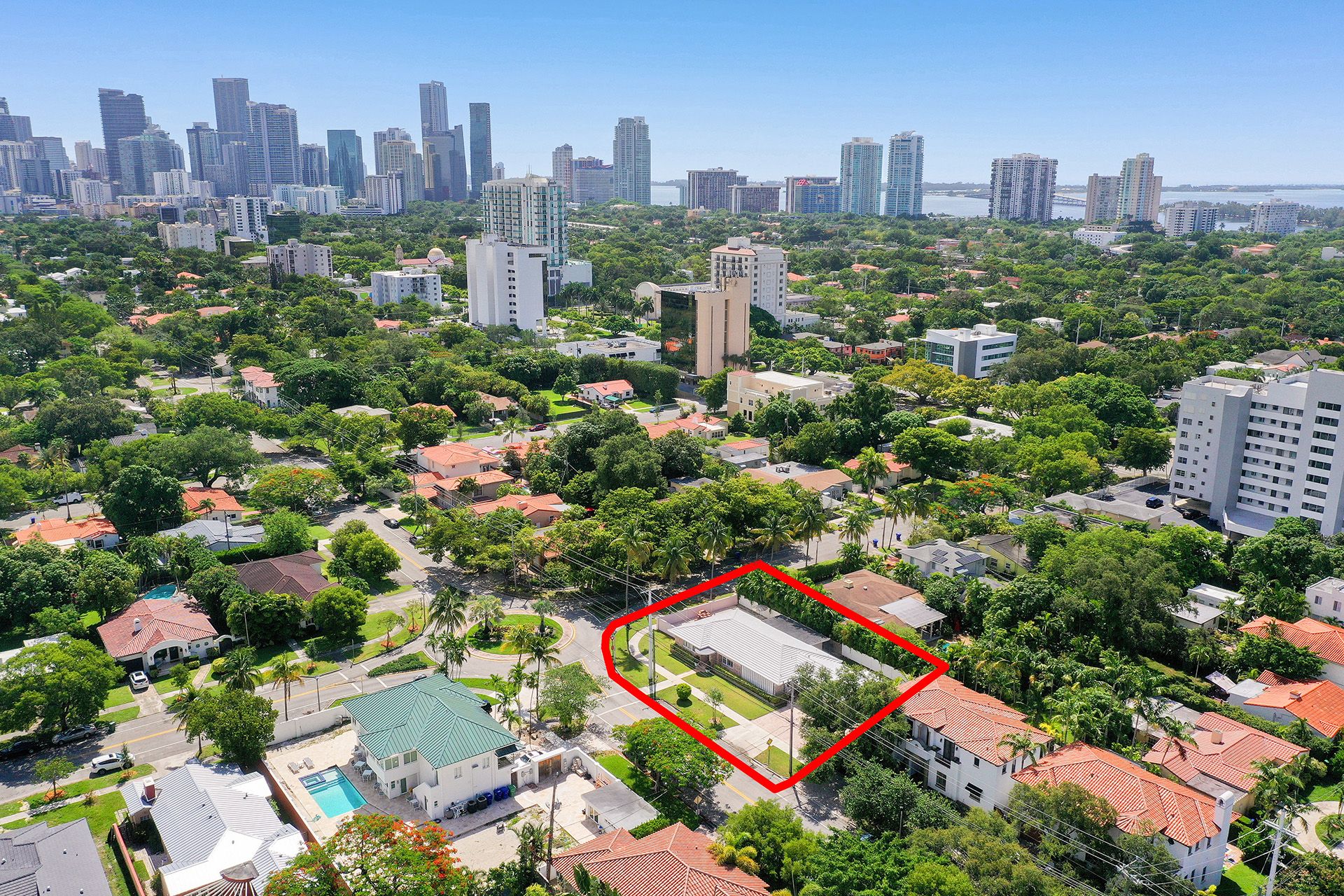 View photos and detailed information
Didn't find The
One you're
Looking For?
Then use our Free MLS Home Search or Contact Us Today So We Can Help You Find The Best Property To Suit Your Needs.
Search All Homes
Happy Clients, Happy Life !
Stress-Free throughout the entire process
"We used Mario from The Solis-Chirino Real Estate Group when we bought our first home 3 years ago. He was incredibly knowledgeable and patient with us as first time homebuyers, so when it came time to make another move we called him right away. We were super nervous because this time we were buying AND selling and just didn't know what to expect. He met with us and explained the entire process in detail and was so easy to reach with any questions we had. I don't think I have ever heard the words "buying/selling a home" and "stress free" used in the same sentence, but that's exactly how it was for us! Our first home was under contract in ONE day for FULL asking price. We found our beautiful new home a couple of weeks after that and both closings went as smooth as can be. We are hoping to be in our new home for a long, long time, but if we should ever need to move again Mario will definitely be our first call!" - Jen & Billy Kern
We would never try to sell a house without them- Carolyn & Charles
"Miguel and Mario took a very difficult time in our lives, and made it as smooth as possible. Our house was on the market for only two weeks before the buyer made an offer. It was photographed well, marketed well, and handled in an extremely professional manner. Miguel and Mario communicated perfectly, and were by our sides every step of the way. I would never try to sell a house without them, and would highly recommend them to anyone, including my closest friends & family."-Carolyn & Charles Ramsey
Can't speak highly enough !
"Can't speak highly enough about my home buying experience with Mario. We met early on to set expectations and budget. With it being my first home purchase, I appreciate that he kept me focused on my original parameters that ultimately led me to my dream home. He was very responsive throughout the process and even well after closing to ensure a seamless transition to my new home." - Josh Connor